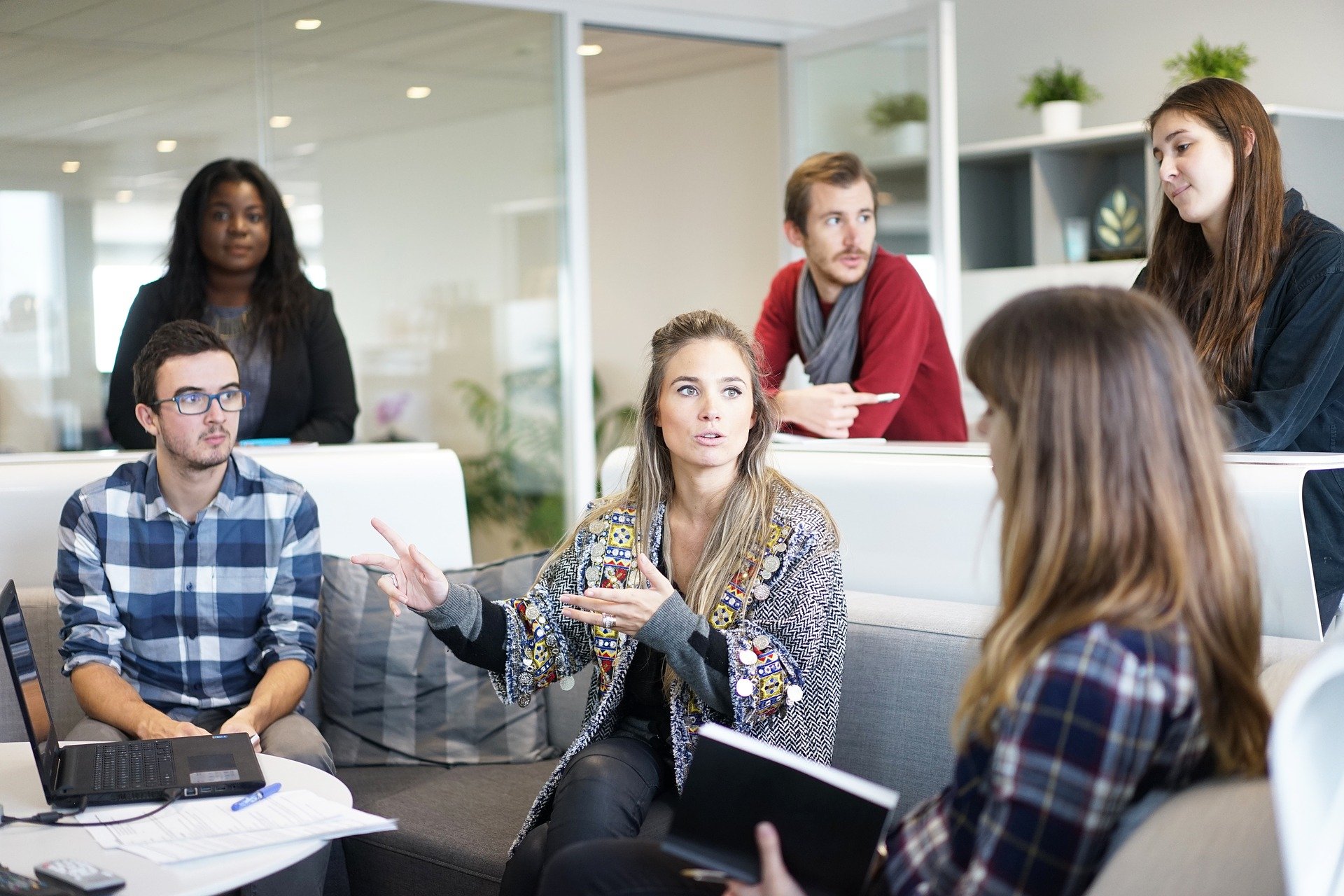 We're excited to announce that User Permissions & Controls are now available on the Shippabo platform. Now, you can customize who has access to view cost data, invoices, and create or edit a shipment and product details.
How does this affect my team? Shippabo is built for team collaboration. However, not all members of your team may need access to every piece of information about your shipments. Members of your Sales team need to know when new product is arriving, but might not need to know how much it costs to ship the product or make the product. Members of your Warehouse team need to know what products are arriving when, but might not need access to invite new contacts or edit shipment details.
Customize permissions to fit your team needs and ensure that all members of your team have access to the information they need to deliver their best performance, and not get bogged down in extraneous details.
This functionality is only available to Account Owners. If you're an Account Owner, you will see a new "Team" option in your settings dropdown. Every user on your team will be listed on this page, and you will have the option to assign access to view and edit information on the Shipments, Contacts, Products, and Invoices tab.

By default everyone on your team will have full access to the entire platform. For more information on how to manage user permissions, check out this Help article: Getting Started with User Permissions or watch this short video.