Working in the supply chain means you likely spend a lot of time compiling information for various members of your team and partners. It also means you likely spend a lot of time chasing those people down to get them that information, and their resulting thoughts and input.
But there is a way you can reduce the amount of time you spend compiling data and getting it in the hands of the stakeholders who need that data. Using supply chain automation, importers can easily automate this task.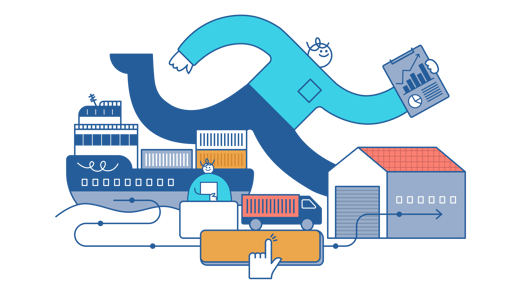 What Is Supply Chain Automation?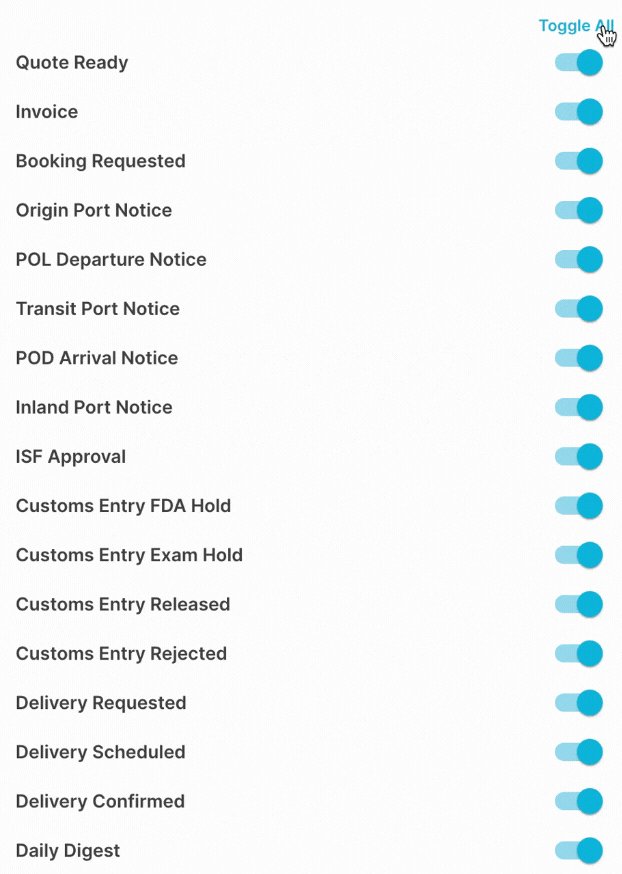 Supply chain automation is exactly as it sounds: using an online platform to automate processes in your supply chain network. This will allow importers to save time and be more efficient from start to finish.
For example, it's very likely you work with a large network of partners in addition to your team. This requires a lot of updating, a process that can be optimized with notifications through a supply chain platform:
Another example is, as we mentioned, automating your reporting. Through the power of supply chain automation, this time-consuming process is made much easier and more streamlined.
Automated Reporting
With a supply chain platform, automating your report sharing is a simple process that takes a lot off of your plate.
Just build the report you want to send – for example, Arriving Shipments, Approved Quotes, Transit Report, etc. – and then set it up to send. You'll likely have to have email addresses for your team and partners, and you'll have to name the report. You'll also have to pick a cadence (daily, weekly, monthly, etc.), and a time and day. Once all that information is entered, just save it and the platform will do the rest.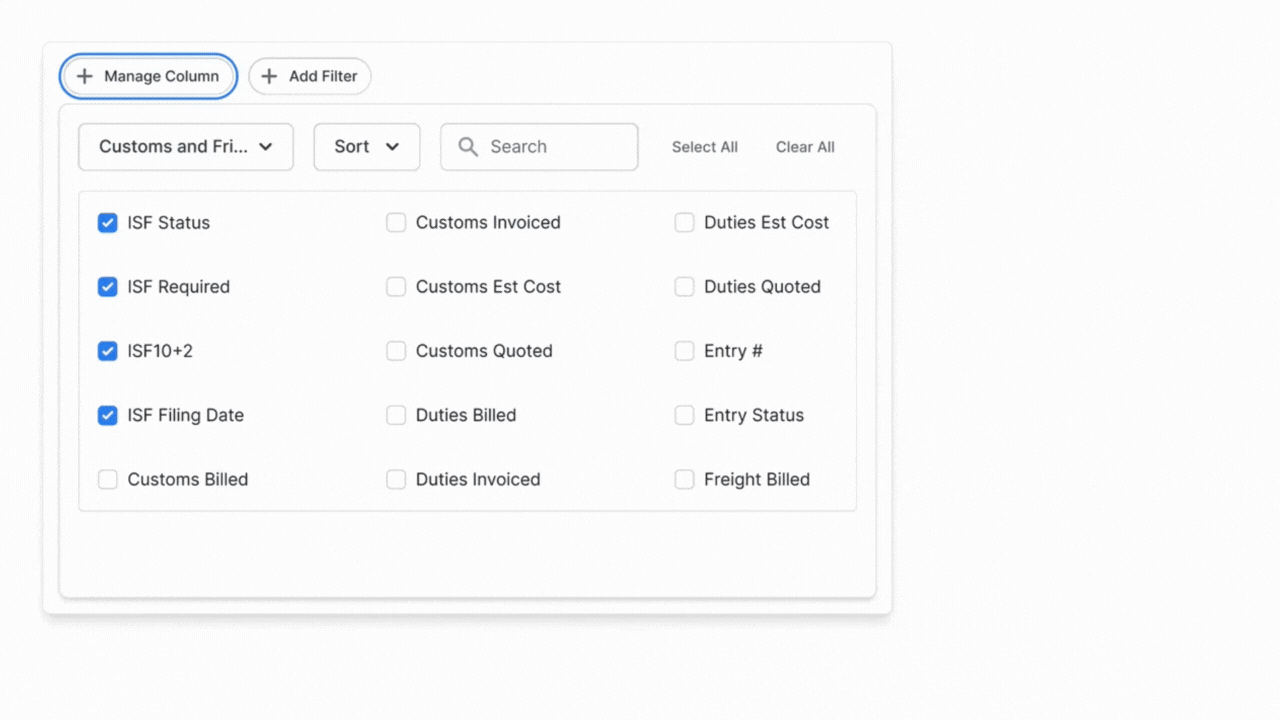 Supply Chain Automation With Shippabo
The Shippabo report scheduler allows you to create any report you can think of, and can be as high-level or granular as your team and partners need. Generate reports for shipments, containers, and even products to help your network be as prepared and efficient as possible.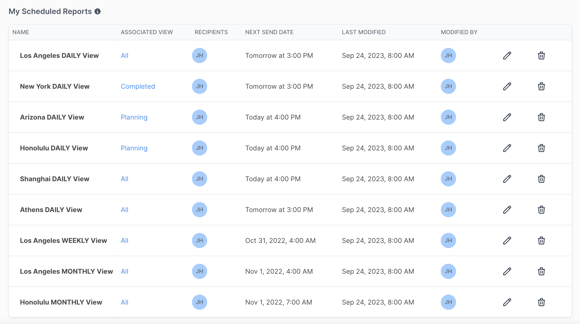 When it comes to supply chain automation, Shippabo is the perfect solution for importers looking to optimize their entire workflow.
Shippabo was started by shippers. From day one we've built our business understanding the needs of supply chain teams. Our machine-learning platform integrates with your supply chain network to help you make the right decisions at the right time with predictability and visibility other freight forwarders can't provide.
Book a shipment today, and learn why Shippabo is the right solution for your business.